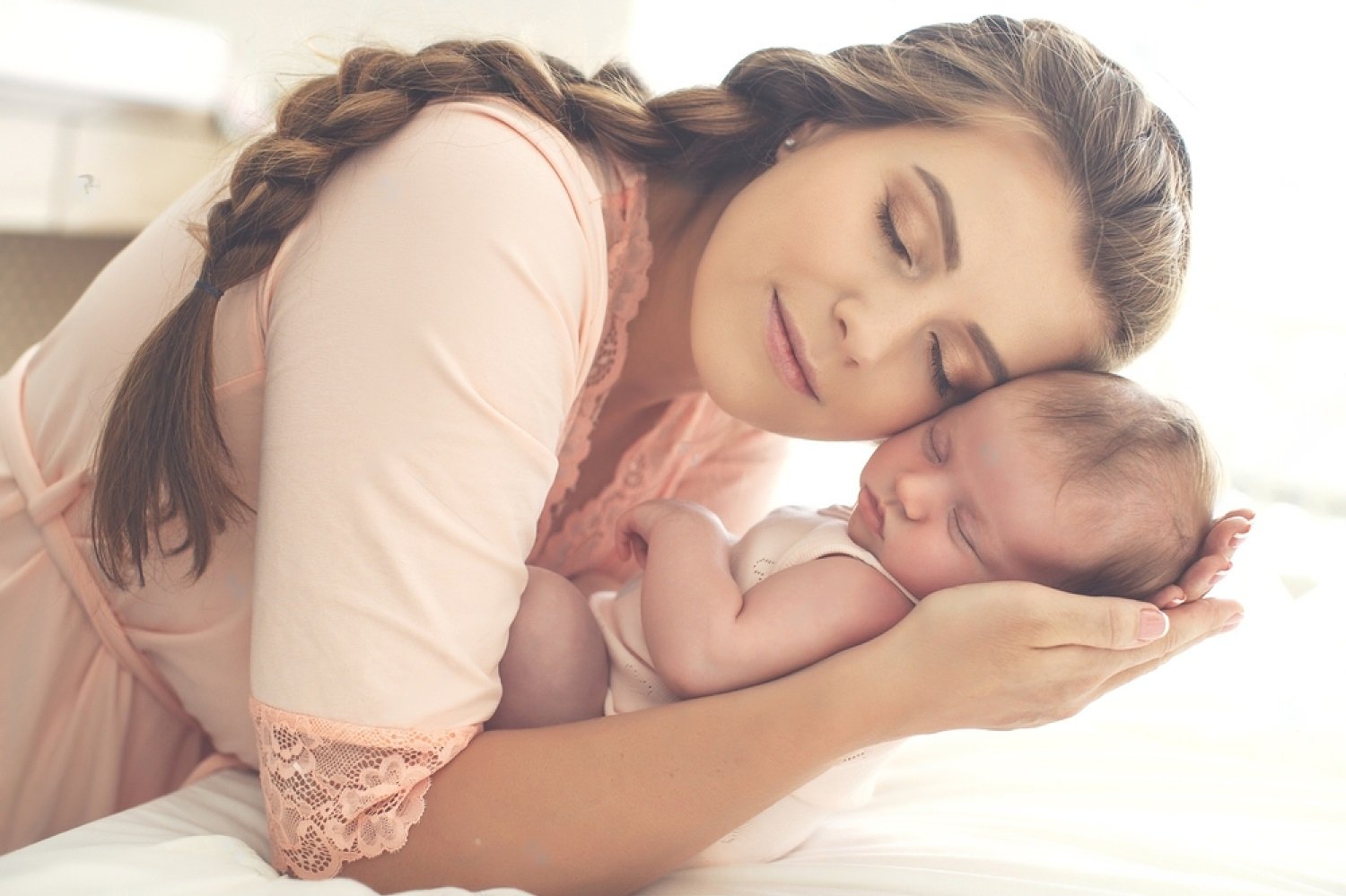 Manufacturer of quality, comfortable and hygienic daily products.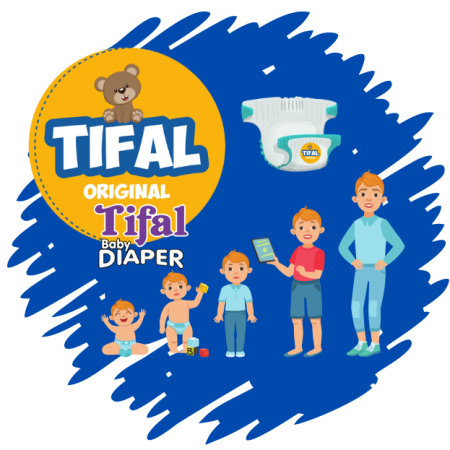 our services
Why Dayimaan?
Quality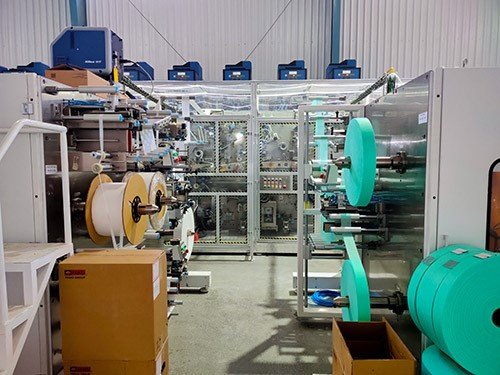 Being a quality-driven organization, we assure our treasured clients that we are strictly dealing in quality Personal Hygiene Products. Our offerings are manufactured using the best quality raw materials from trusted and well renowned sources, techniques and tools at state-of-the-art facility, equipped with modern amenities and equipment. For achieving high-quality standards in the products and process, we have framed a comprehensive total quality management program. It includes a stern quality check at various stages of designing and manufacturing of our products. Our whole range of products is amongst the most sought-after in the industry. The quality parameters on which the products are thoroughly tested are given below: Effectiveness, Zero side effects, Purity level
Consistency
Our material handling procedure is very well managed by a team of experts ensuring zero damage of the stored products stocked in our spacious warehousing unit. To guard our complete range of goods from exterior causes that can be damaging, we have a high-tech packing unit armed with the newest safe packaging technologies and supplies.
Commitment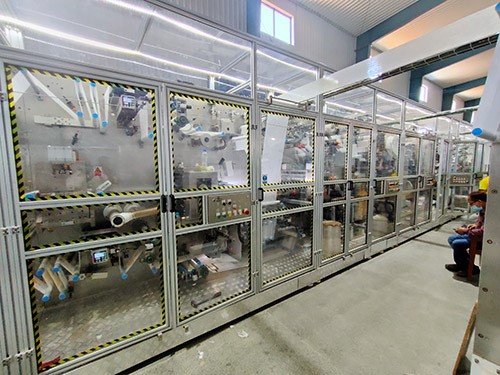 We are supported by hi-tech machines and expert personnel that enable us in meeting the bulk packaging of the products. Moreover, we check the entire lot before making the final dispatch. To make delivery of consignments within the promised time, we have an excellent supply chain network in place.
We are offering excellence in the form of Baby Diaper to enhance the buyer's content. We have adopted modern work methods that aid us completely in maintaining records and alerts us proactively when any product inventory is getting low.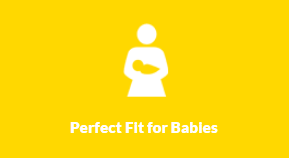 How to choose baby diapers?
Diapers are the most crucial companions of every parent during the growing years of their babies. Hence, choosing the best quality diapers which allow baby to stay dry throughout the day and makes your baby move comfortably. No doubt, for new parents choosing such an important thing for their baby which is gonna with her 24/7 is a very tough task.
our values
Total Peace of Mind